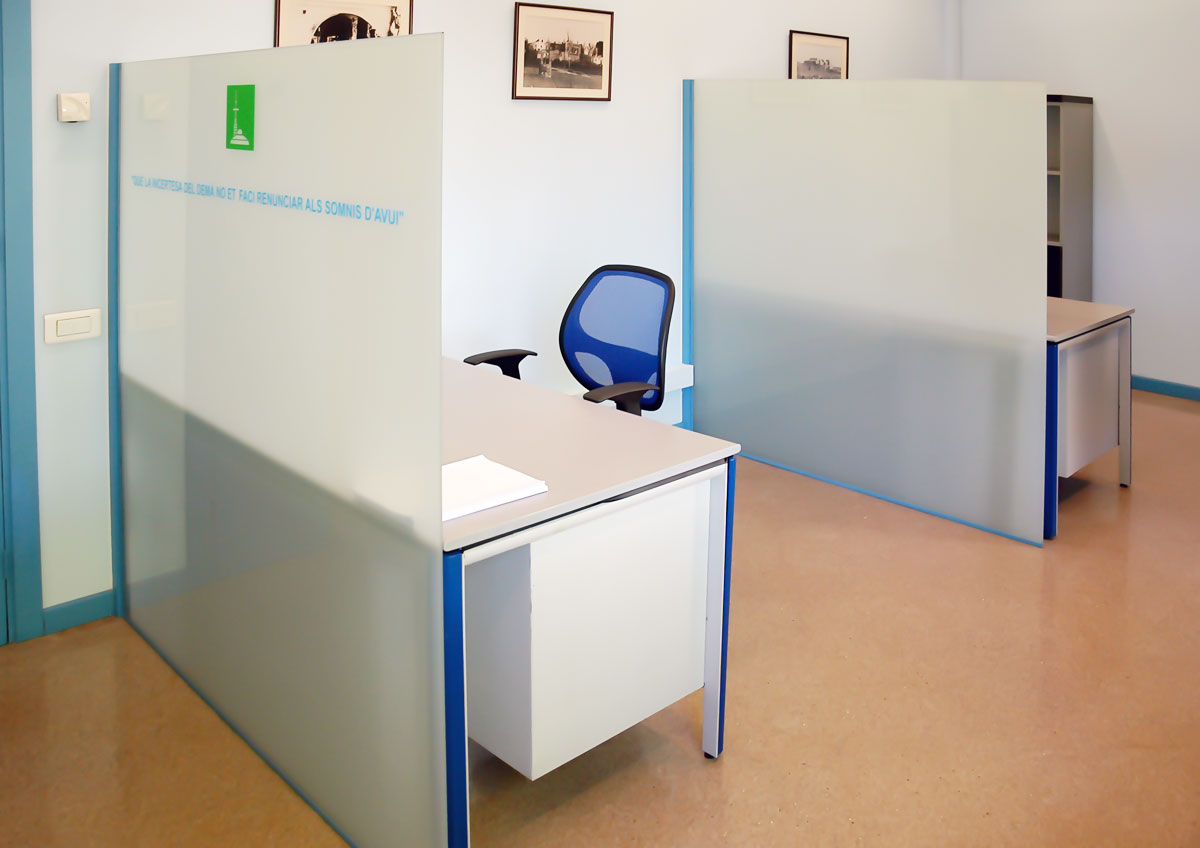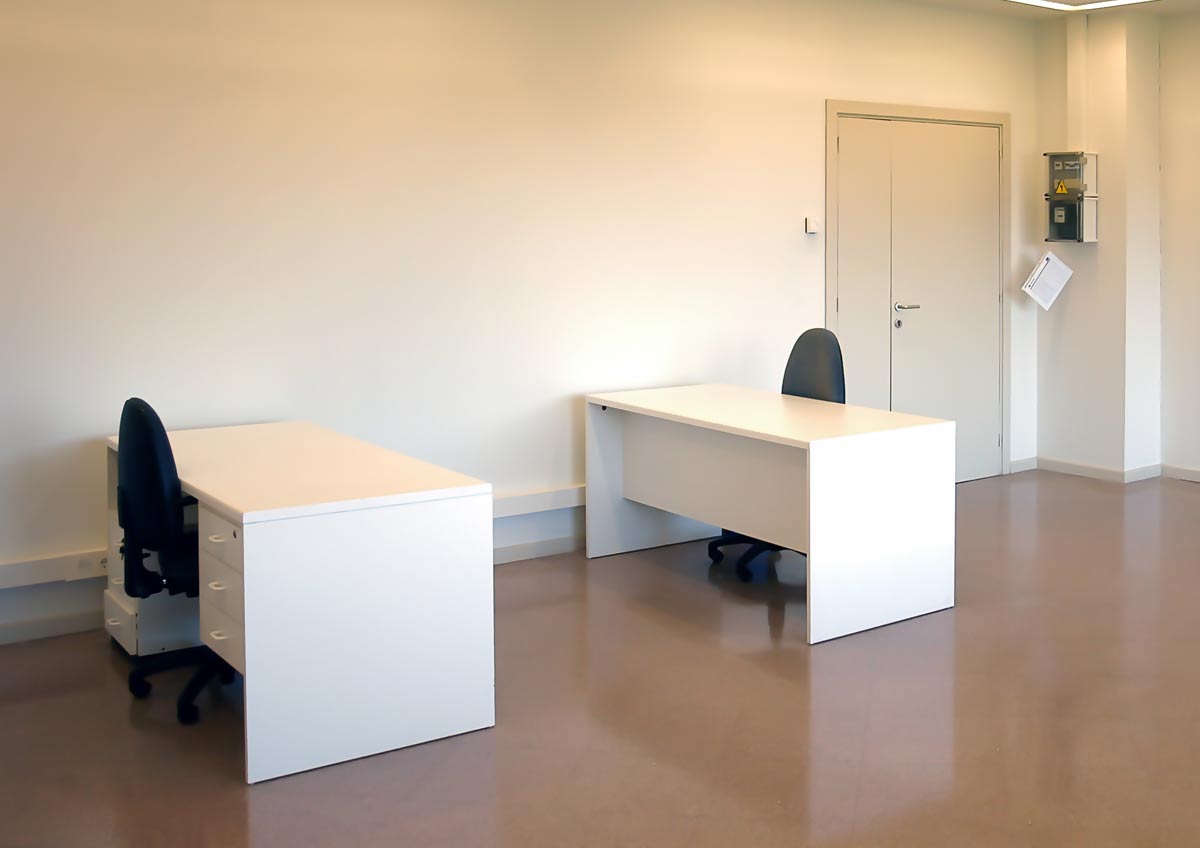 Hire a co-working area
The co-working areas are an ideal solution for self-employed and entrepreneurs who want to start their activity and share services.
The areas are located at the Park's New Technologies Business Centre.
Each working point provides the office material to start immediately:
Furniture: Table, chair, bin, shelves, set of drawers with key
Air conditioning
Electric supply
Wi-Fi Connection
Customised signage
In addition, the hiring of a co-working area at the Technology park includes:
Registered office: Use of the PTV postal details.
Access 24 hours 7 days a week, every day of the year.
Use of the common areas: Rest room, coffee corner, vending room, kitchen /dining room, reception, press, etc.
Reception and visits attention service.
Post and parcel collection.
4 hours free meeting rooms per month.
Security and maintenance.
Cleaning and selective waste collection.
Own letterbox.
Inclusion in the directories of companies located at the PTV.
Use of the graphic image of the PTV.